Estonia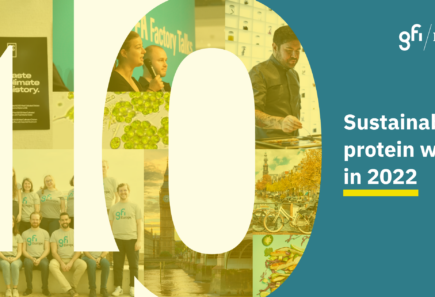 Sarah Ellison
2022 has been another momentous year for plant-based foods, cultivated meat and fermentation.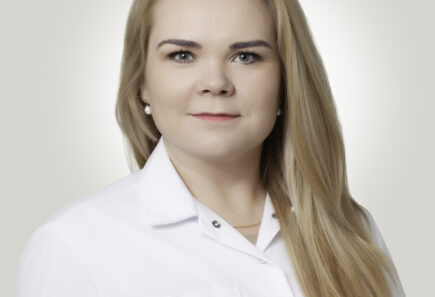 Conrad Astley
Dr Sirli Rosenvald has set herself a challenge: developing plant-based seafood she would actually want to eat.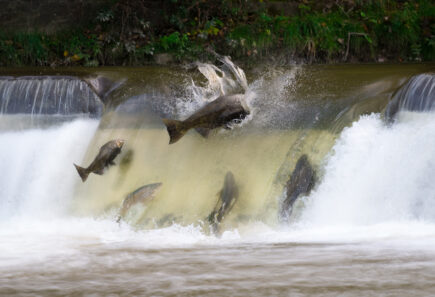 Conrad Astley
Researchers are aiming to recreate the unique aroma of salmon using plants to support the development of delicious and sustainable alternative seafood products.