Blog
Blog Description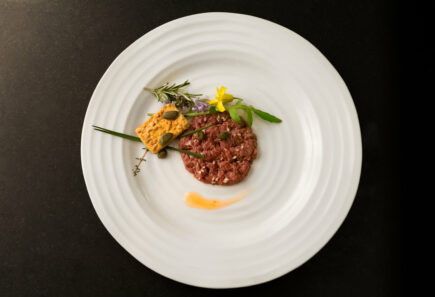 Conrad Astley
"La notizia diffusasi in Italia secondo cui la Commissione per l'Agricoltura e lo Sviluppo Rurale del Parlamento Europeo avrebbe adottato un divieto riguardante la carne coltivata è errata" hanno affermato gli esperti del think tank no-profit Good Food Institute Europe.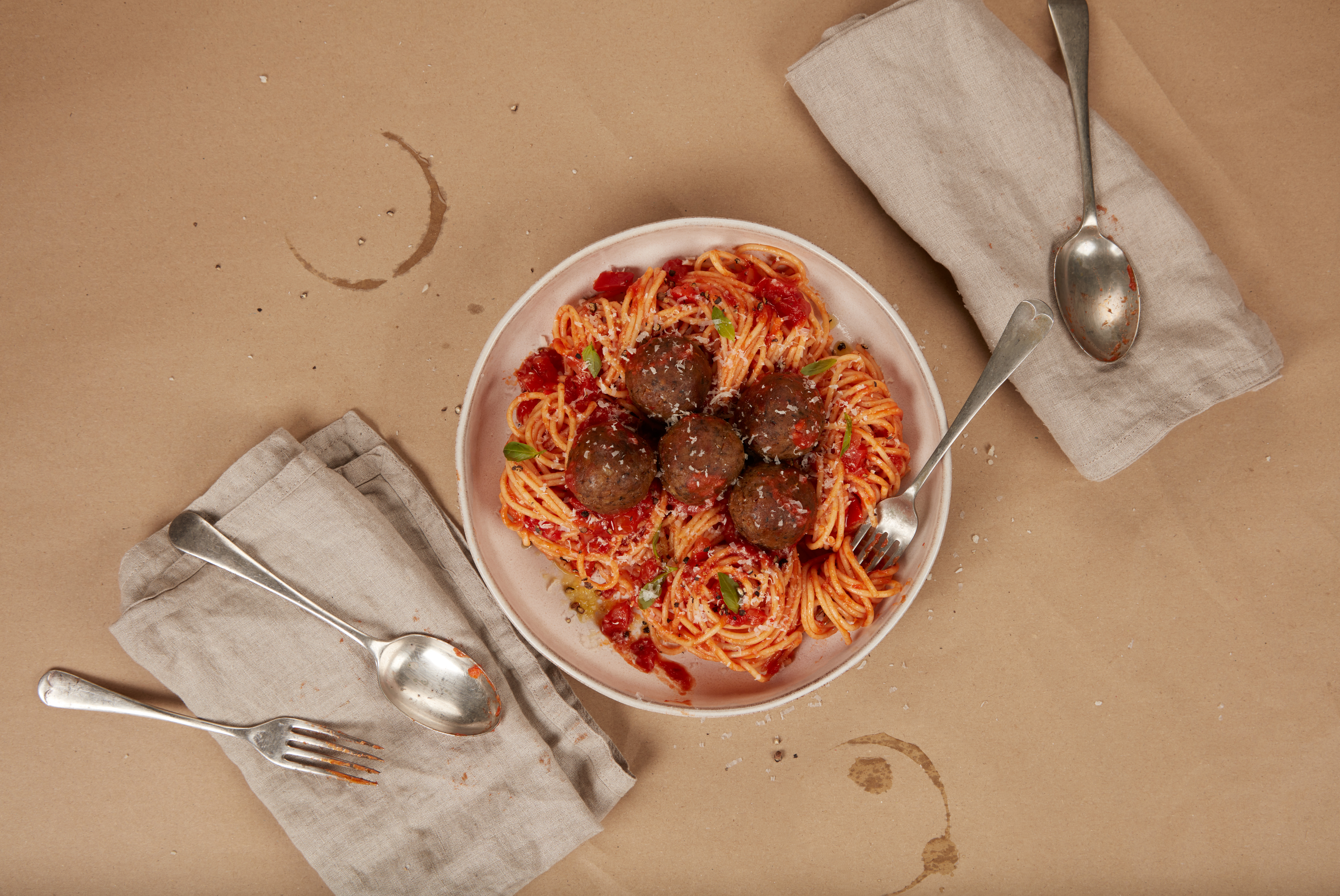 Sophie Armour
The newly formed Italian Complementary Protein Alliance, representing a cross-section of stakeholders with interests in Italy's agri-food landscape, was unable to take part in the hearings as they only became public after the deadline for requesting participation had passed.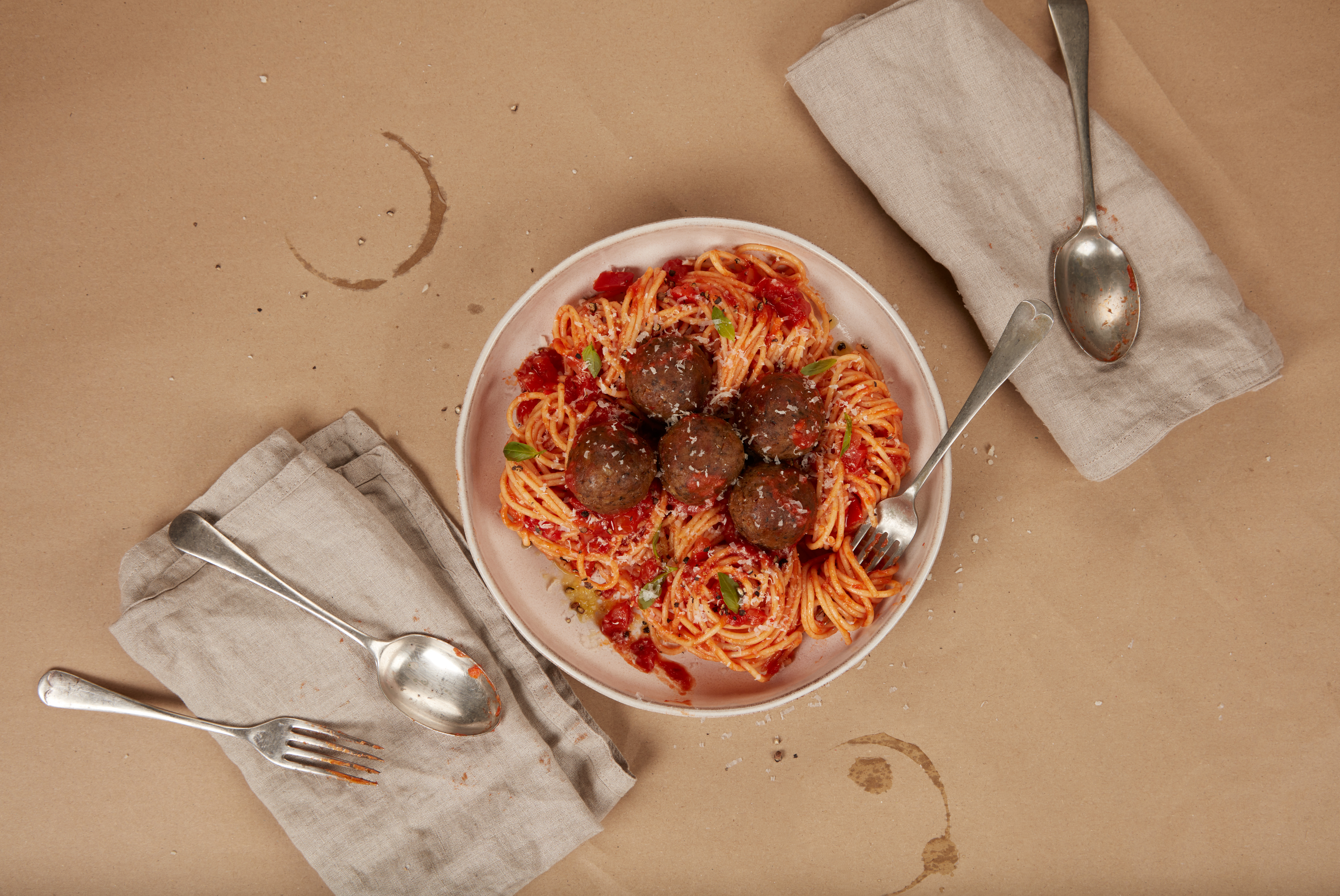 All'Alleanza Italiana per le Proteine Complementari, recentemente costituita, non è stato possibile prendere parte alle audizioni poiché sono diventate pubbliche solo quando il termine per poter partecipare era scaduto.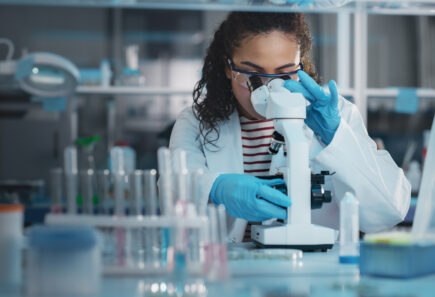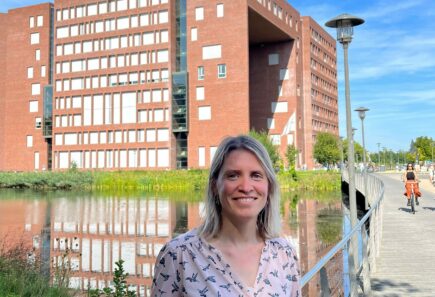 Conrad Astley
A career spent analysing the chemistry behind milk has given Etske Bijl unique insights to help her develop the world's first precision fermentation-made hard cheese.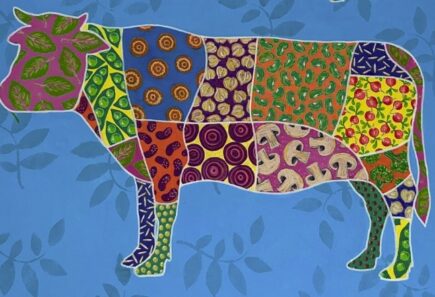 Amy Williams
With economic headwinds facing the food sector, conducting sorely needed research and development into healthy, sustainable foods is harder than ever for companies. We visited a pilot plant seeking to lower the hurdles for companies looking to bring such innovations from concept to consumer.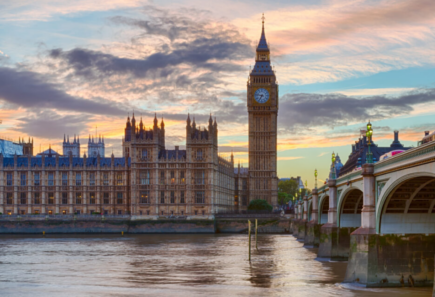 Linus Pardoe
Government should invest £78 million annually in research between 2025-2030 as part of its science superpower mission.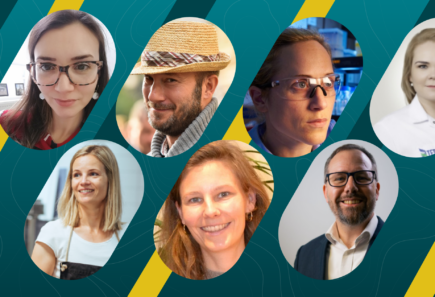 Conrad Astley
GFI's 2023 research grant programme is open for proposals. Meet some of the researchers at the cutting edge of this burgeoning sector, learn how their work was helped by our grant programme, and how to apply to this year's scheme.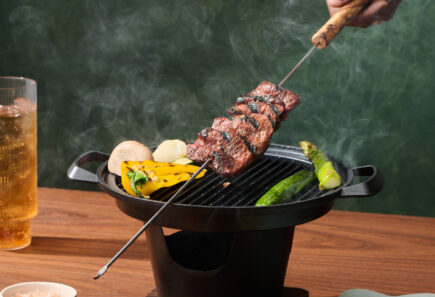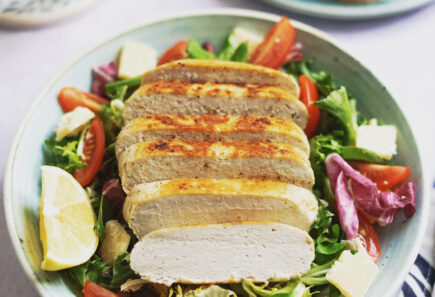 Conrad Astley
A new report has shed light on Europe's potential to become a world leader in producing sustainable food through fermentation – revealing that the continent is home to almost half of the global sector's manufacturing capacity.